Capturing The Moments
That Matter The Most
Newborns
Capture your growing family with a newborn photography session. I will help capture the moments between you, your baby and family.
Family
Family photography sessions are a treasured part of growing your family and documenting special moments. We're here to help create beautiful images that you can treasure for a lifetime.
Lifestyle
Sed ut perspiciatis unde omnis iste natus error sit voluptatem accusantium doloremque laudantium, totam rem aperiam, eaque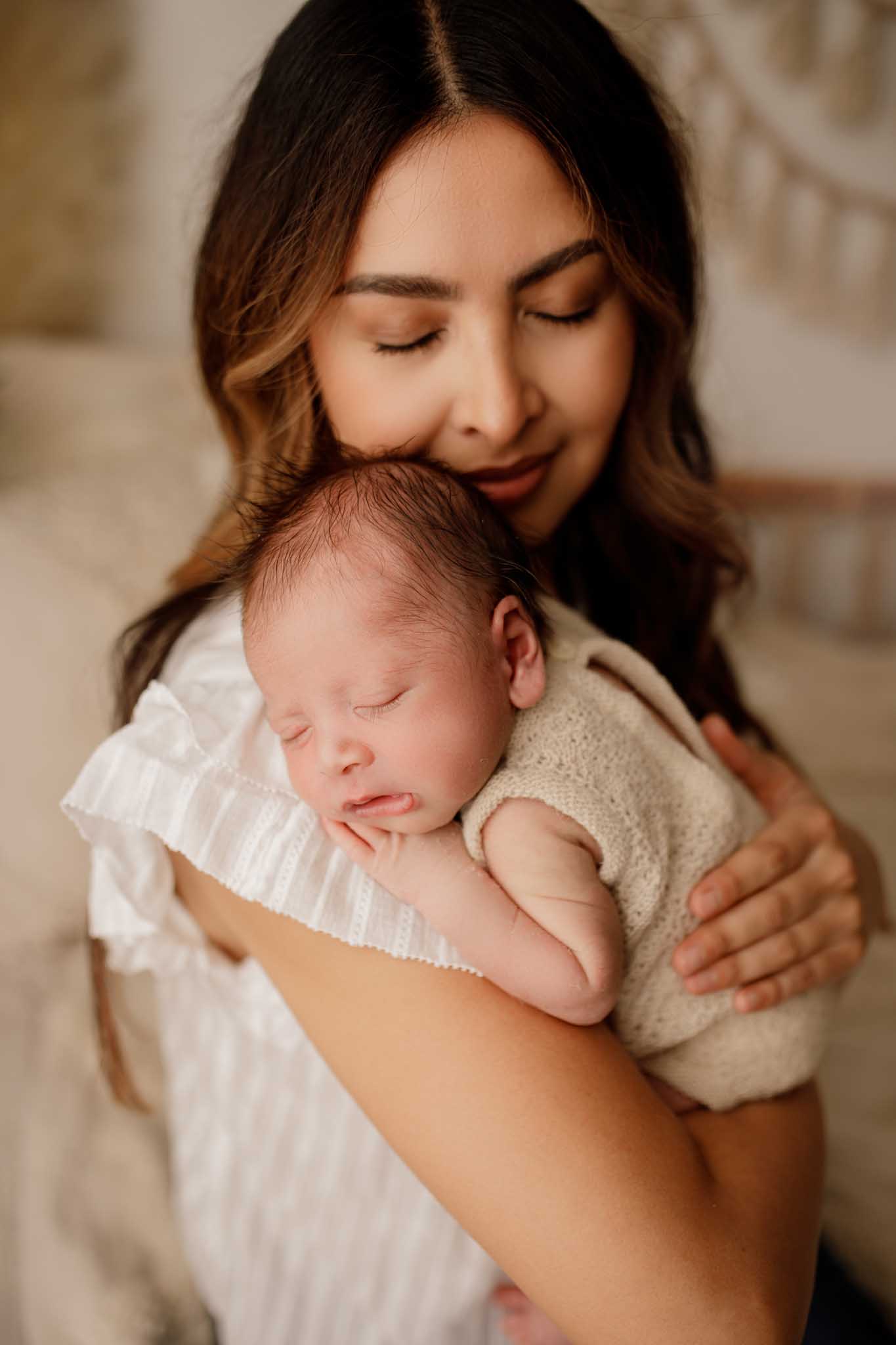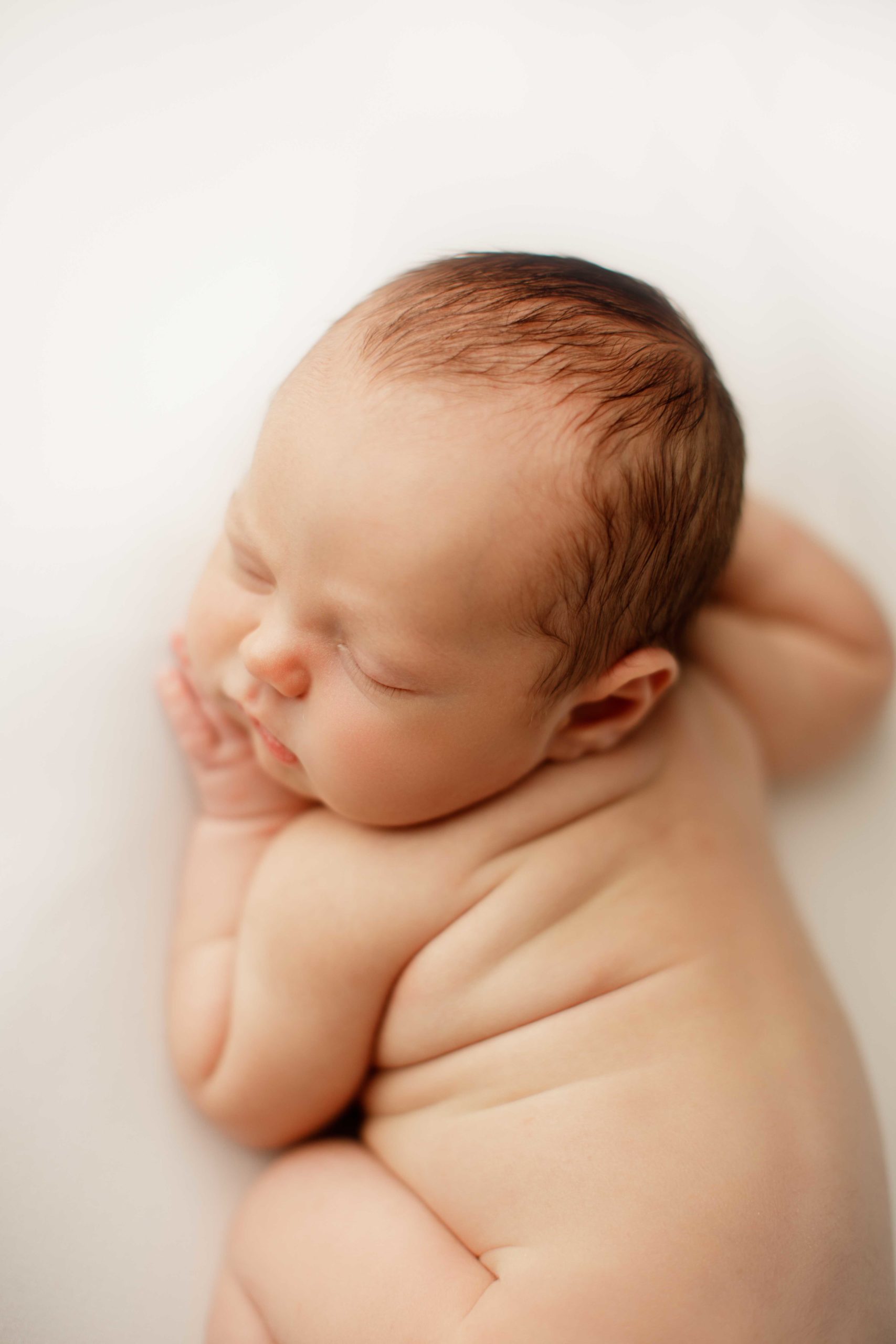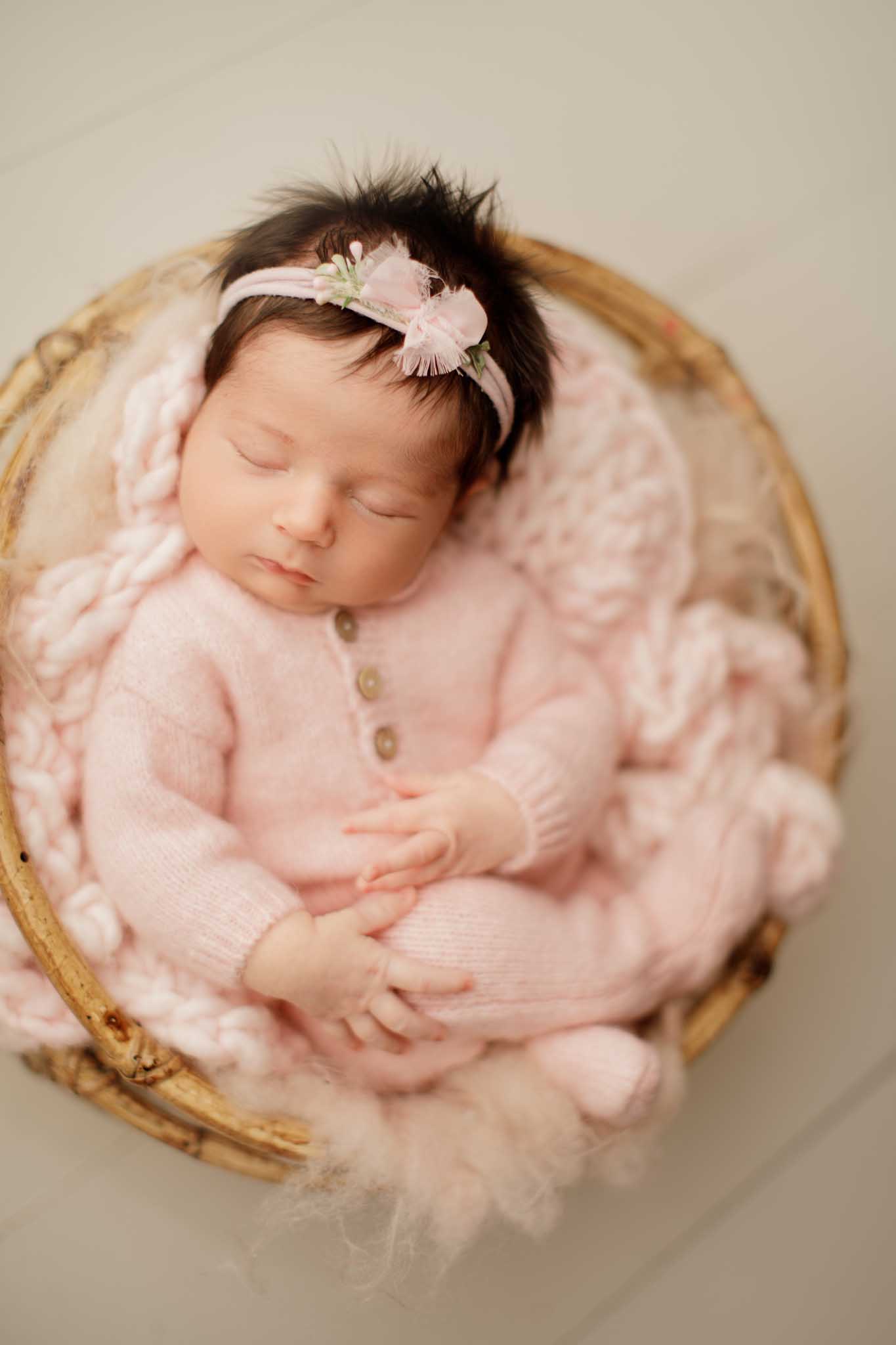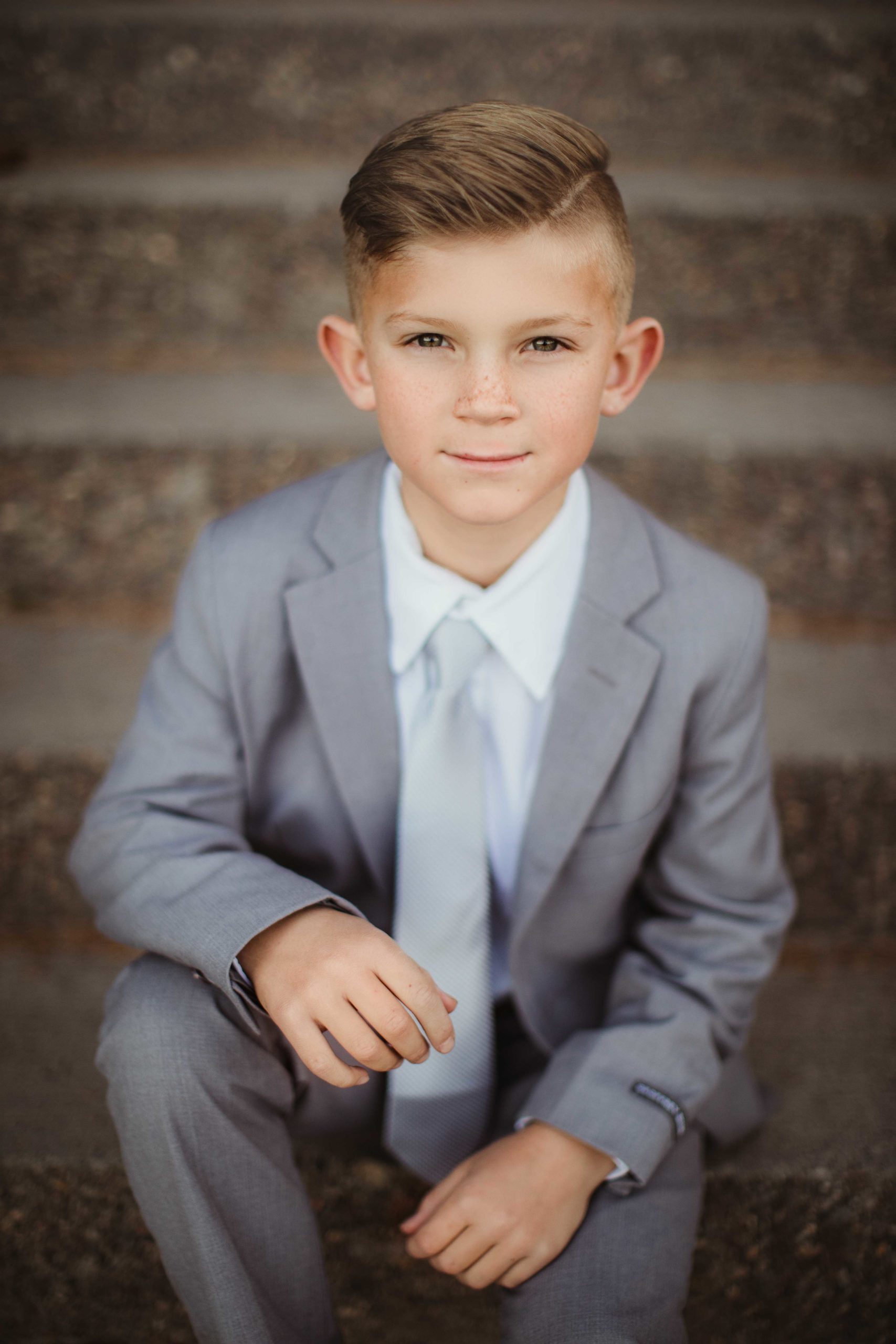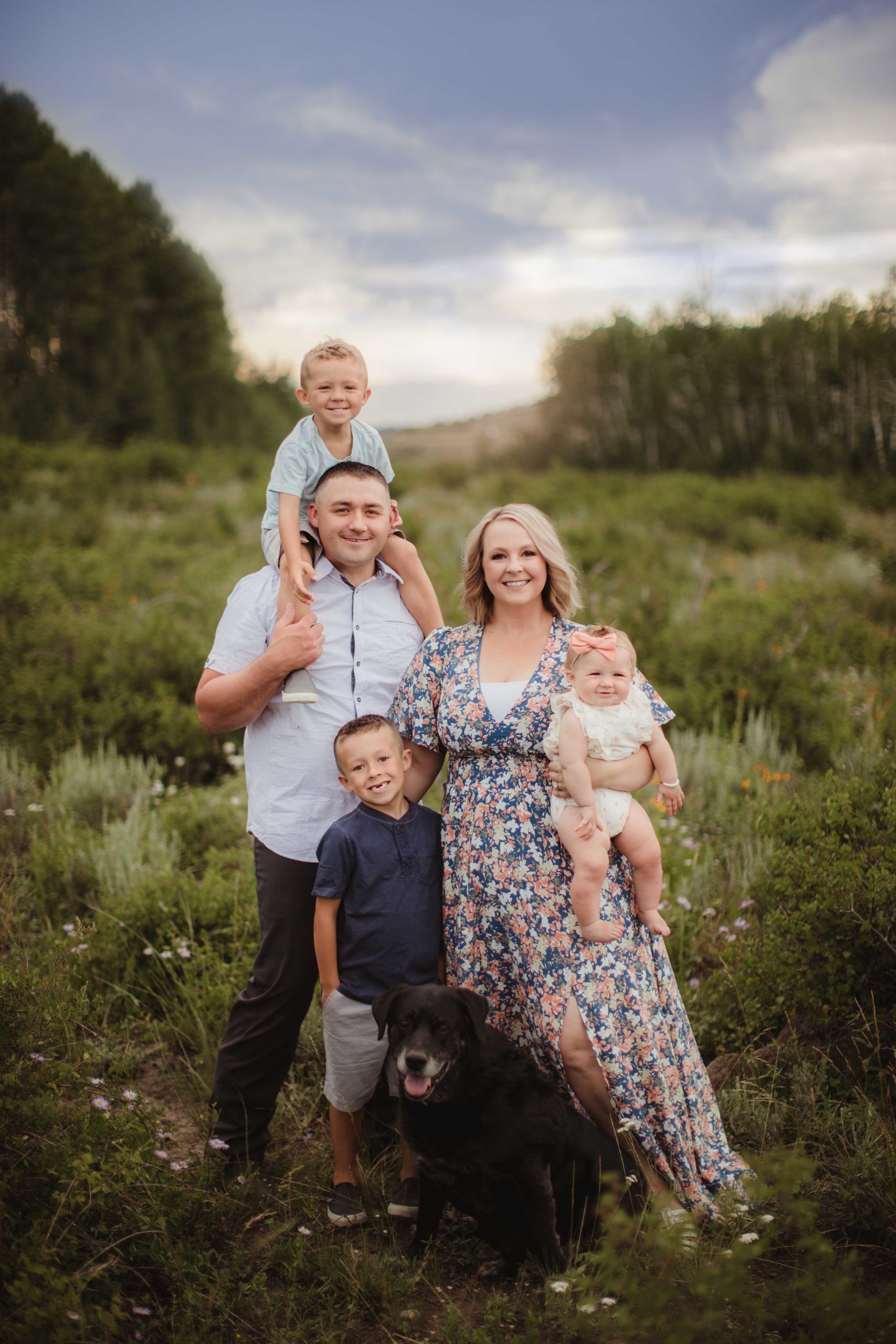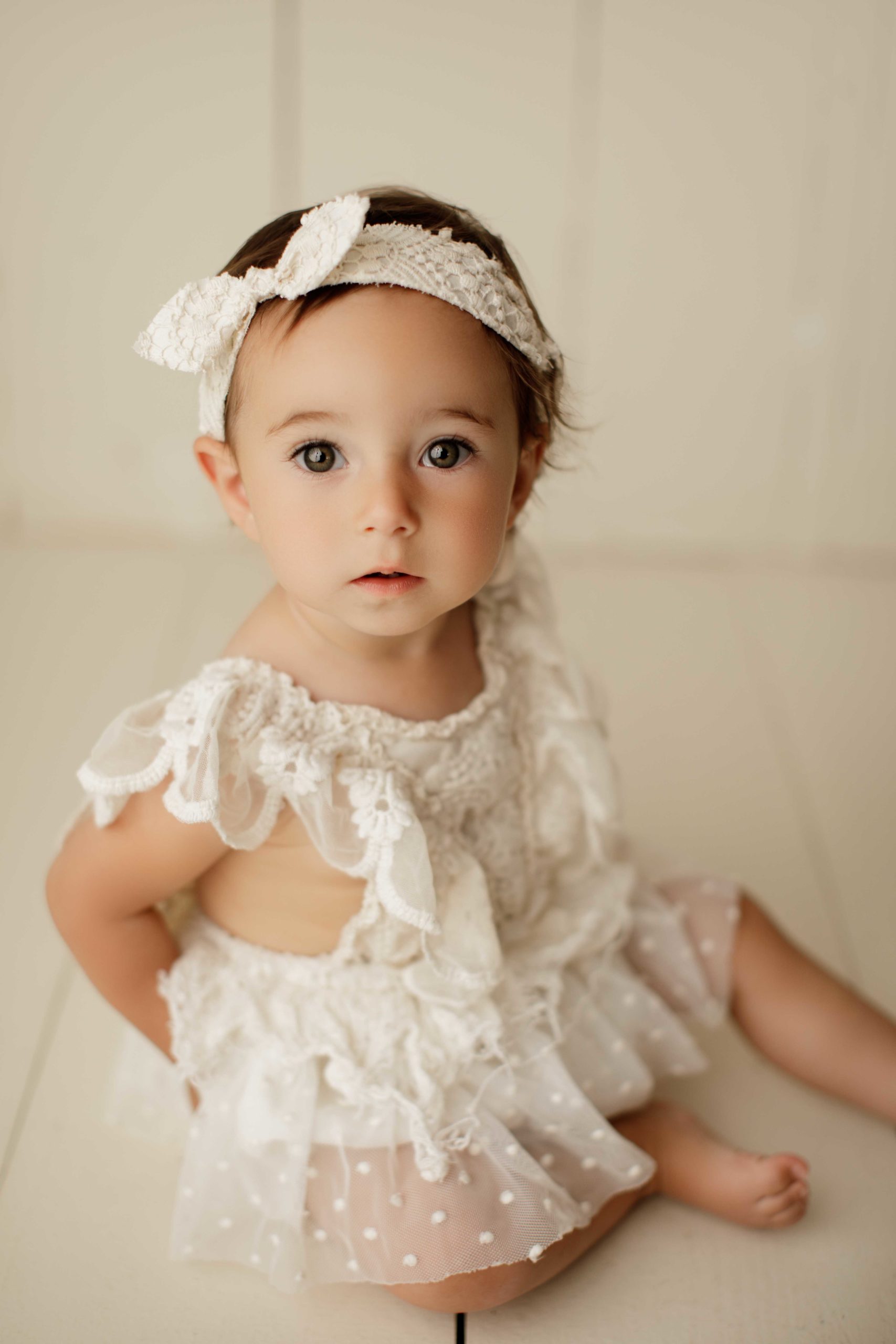 Lana Hansen Photography is your one stop shop for all of your lifestyle photography needs. Whether you're looking for a newborn photography session or a family portrait, we will work with you to create the perfect photography experience.
We absolutely love Lana and the photos she's taken of our little Remi. She has captured so many perfect moments. Lana is amazing at what she does and is a wonderful person to be around. I have nothing but the best to say about her and her work
I highly recommend Lana. She is amazing to work with, professional, takes hight quality photos, easy to communicate with, and fast at giving you back your final proofs...
(Lana) is so patient,knows her stuff, is so understanding, and has truly found her calling with photography. My only regret is that I didn't find her with my first to kids!
Lana does such great work and she has wonderful customer service. Would recommend her to anyone for newborn photos and for capturing family pictures. I'm always in love with all of the photos she takes of my family and friends. She will be my photographer until the end.