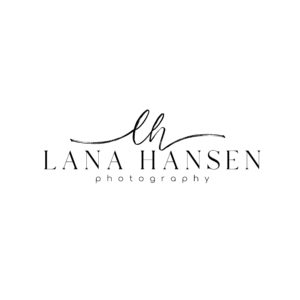 Celebrate Timeless Moments
Welcome to Lana's Baby Photography Gallery, an enchanting place where I celebrate the beauty of timeless moments through the lens of love and artistry. In the heart of this unique gallery, I invite you to embark on a journey of discovery, one that encapsulates the most precious and fleeting moments of a newborn's life.
In today's fast-paced world, where everything seems to be constantly changing, capturing these cherished moments can feel like a race against time. But at Lana Hansen Photography, I believe in the power of preserving these magical moments for you to cherish forever. Each photograph in our gallery is more than just an image; it's a piece of art, carefully crafted with passion and dedication.
My mission is simple: to create a visual narrative that resonates with the heart. From the gentle cradle of a newborn's fingers to their sweet, peaceful slumber, we artfully capture the essence of each child, showcasing the unique beauty they bring to the world. Every photo is a story, a testament to the remarkable journey of early life.
Truly Dedicated
I am truly dedicated to making your experience not just memorable, but extraordinary. I know that working with babies demands patience, gentleness, and a dash of creativity, and I do bring all of that to the table. Your baby's comfort and happiness are at the forefront of my mind throughout every photoshoot, ensuring that every smile, every yawn, and every coo is preserved in its most genuine form.
I understand that you want to hold onto these fleeting moments forever, and at Lana's Baby Photography, I'm definitely here to turn that wish into a reality. Join me as we embark on a visual odyssey through the precious world of newborns, capturing their timeless moments with love and artistry that you'll cherish for a lifetime.
Please enjoy these images and know that I can create the same types of photos for your beautiful baby!