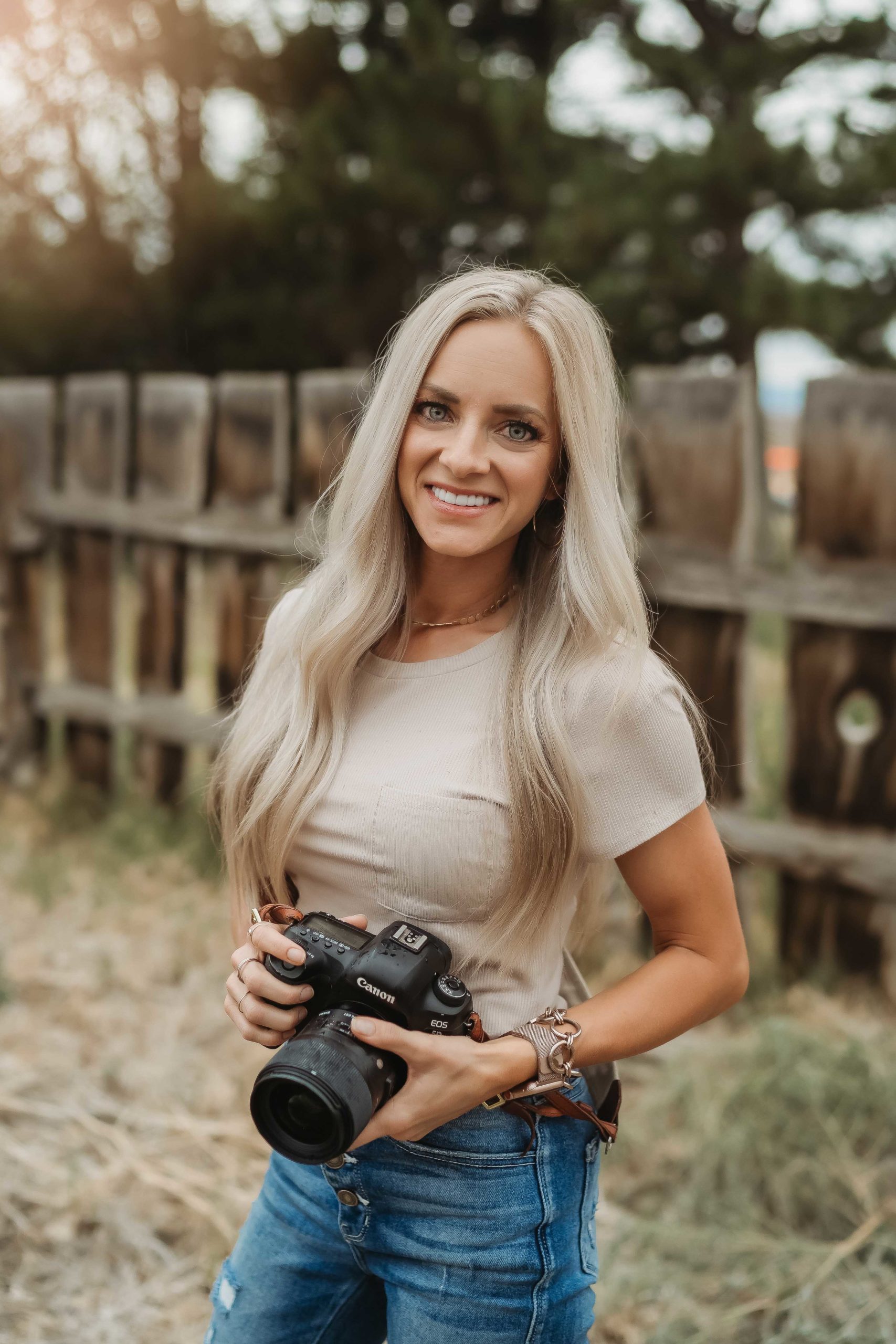 Hi!  I am so happy to tell you a little more about me!  I am part time dental hygienist and full time photographer and mom of four.  My passion for photography started when I had my son and wanted to capture his every move.  I then moved on to friends and family and before I knew it a business was born.
When I'm not busy working I love to be in the outdoors; camping, hunting, boating, ice fishing, and anything that requires me spending time with my family.  I love dipping my oreos in peanut butter before milk and a good chick flick…so you can call me an outdoorsy girlie girl…is that a thing?
My favorite thing to photograph is newborn babies!  But I also love to capture those babies through their first year, children, families, maternity, boudoir…really anything except weddings.  I want to help capture your growing and changing family so you can remember them at every stage in life.
I would absolutely love to engage in a delightful conversation with you! Taking pictures of your family and kiddos is one of my favorite subjects to chat about. If you have any questions about me or my photography please feel free contact me!
Here are some of the stories shared with you by my clients which always add a thrilling and exciting element to my work. If you're eager to explore more of these intriguing stories, you'll find them featured on my blog for your reading pleasure.